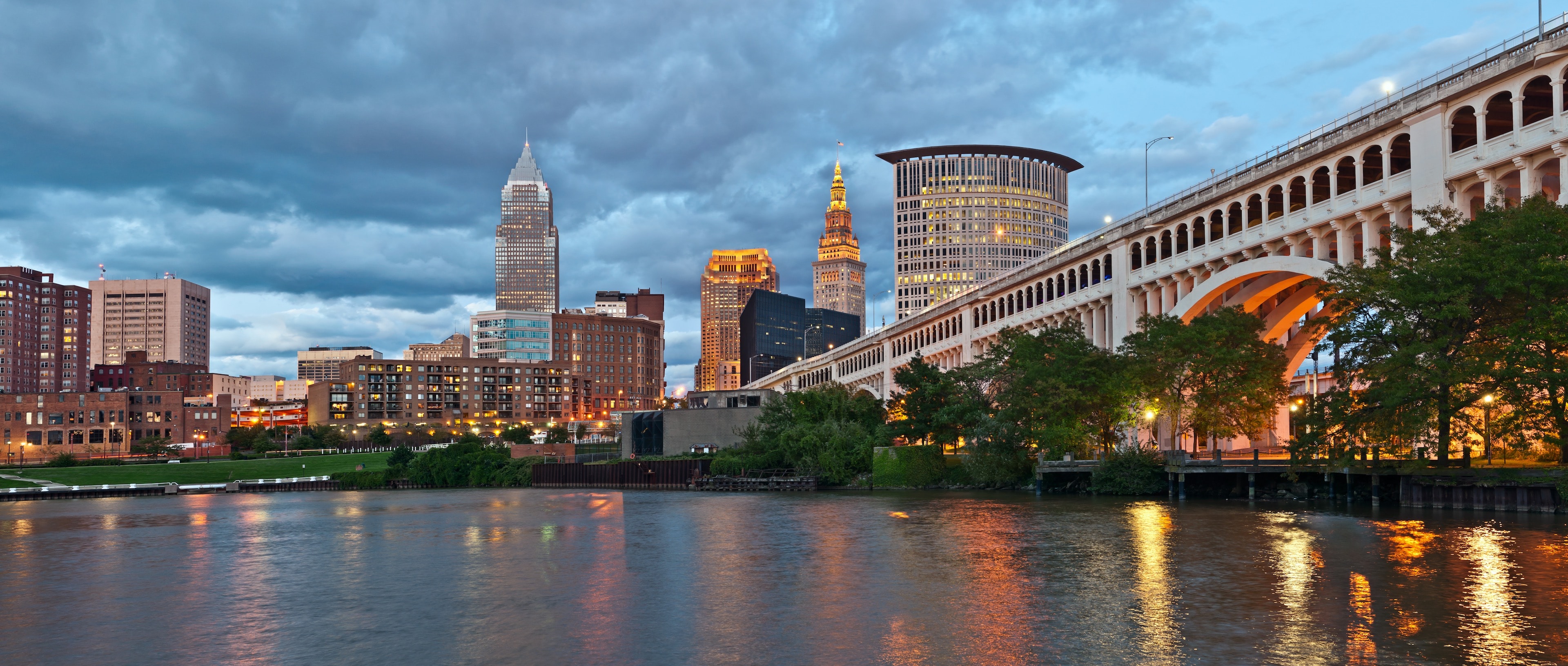 WHO We Are
Our team of experienced professionals specialize in arbitrage rebate, continuing disclosure, private use monitoring, bond proceeds investment, debt issuance, and interest rate swaps. We provide clients with the certainty they need to properly fulfill their obligations for tax-exempt financings from a compliance and optimization perspective. BLX is registered with the SEC and MSRB as a municipal advisor.
As a wholly-owned subsidiary of Orrick, the leading bond counsel firm in the U.S.1, BLX benefits from close working relationships with some of the most experienced and highly regarded public finance attorneys in practice today.
Founded in 1989, BLX is based in Los Angeles, with offices in New York, Dallas, and Phoenix.
1
Orrick has been ranked as the No. 1 Bond Counsel firm in the U.S. by Thomson Reuters every year since 1998.
WHO We Serve
BLX advises clients in the municipal and non-profit sectors, including state and local governments, as well as a variety of tax-exempt debt issuers and conduit borrowers. Our clients range from small townships to large state agencies, and from local non-profits, museums, and charter schools to sophisticated hospital systems, housing issuers, and higher education institutions.
BLX

by the Numbers
1989
Year Established
90,000+
Projects Completed
4
Offices
54
States/Territories Served
Experience. Dedication. Results.
Since 1989 BLX has anticipated and kept pace with the changing needs of tax-exempt issuers, borrowers, and not-for-profit entities. We help our clients optimize the economics of and ensure the tax compliance of municipal offerings with a targeted range of integrated financial and technical services.
BLX Brochures and Publications