Webinars and Events
Healthcare Webinar (COMPLETED 7/28/2022)
Download the Webinar Slide Deck
Watch the Healthcare Webinar Video
(Please note: replay not eligible for CPE credits)
The Health System's New Imperative: Market Demands for Climate Risk and Emissions Management
As the SEC, rating agencies, and investors turn their attention to ESG factors, shifting market expectations are creating new challenges and opportunities for healthcare systems. Join BLX, Orrick, and Healthcare Climate ActionWorks on July 28th for an interactive discussion on the evolving ESG landscape and its impact on the healthcare sector and health system leadership. Featuring legal, public finance, and climate strategy experts, this webinar will cover:
The regulatory environment and market demands for climate risk and greenhouse gas emissions reporting
Climate strategies and financial opportunities for health systems
Fundamentals of emissions reduction planning specific to hospital-based health systems
A unique tool for rapidly eliminating electrical source emissions
CPE and CLE credits will be available. For detailed information, CLICK HERE.
This 50-minute webinar will take place on July 28, 2022 at 10 am PT / 1 pm ET.
For additional information about the webinar or the services BLX offers, please contact:
Cynthia Sixtos
csixtos@blxgroup.com
213 612 2207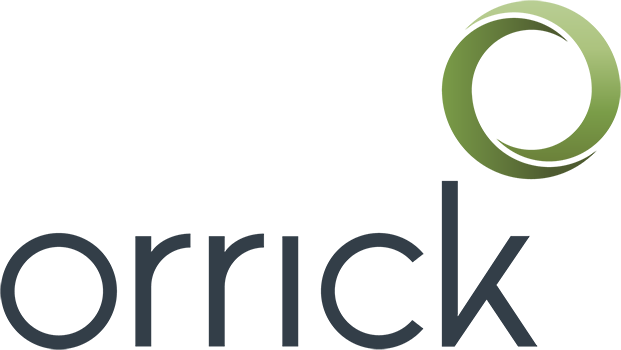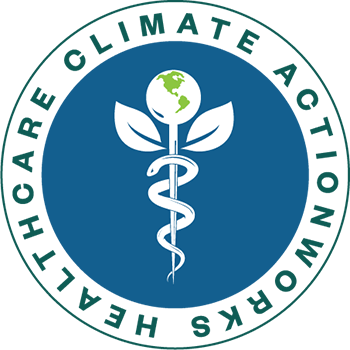 DISCLOSURES
ATTORNEY ADVERTISING: Prior results do not ensure a similar outcome.
BLX is a subsidiary of Orrick. BLX does not provide legal services.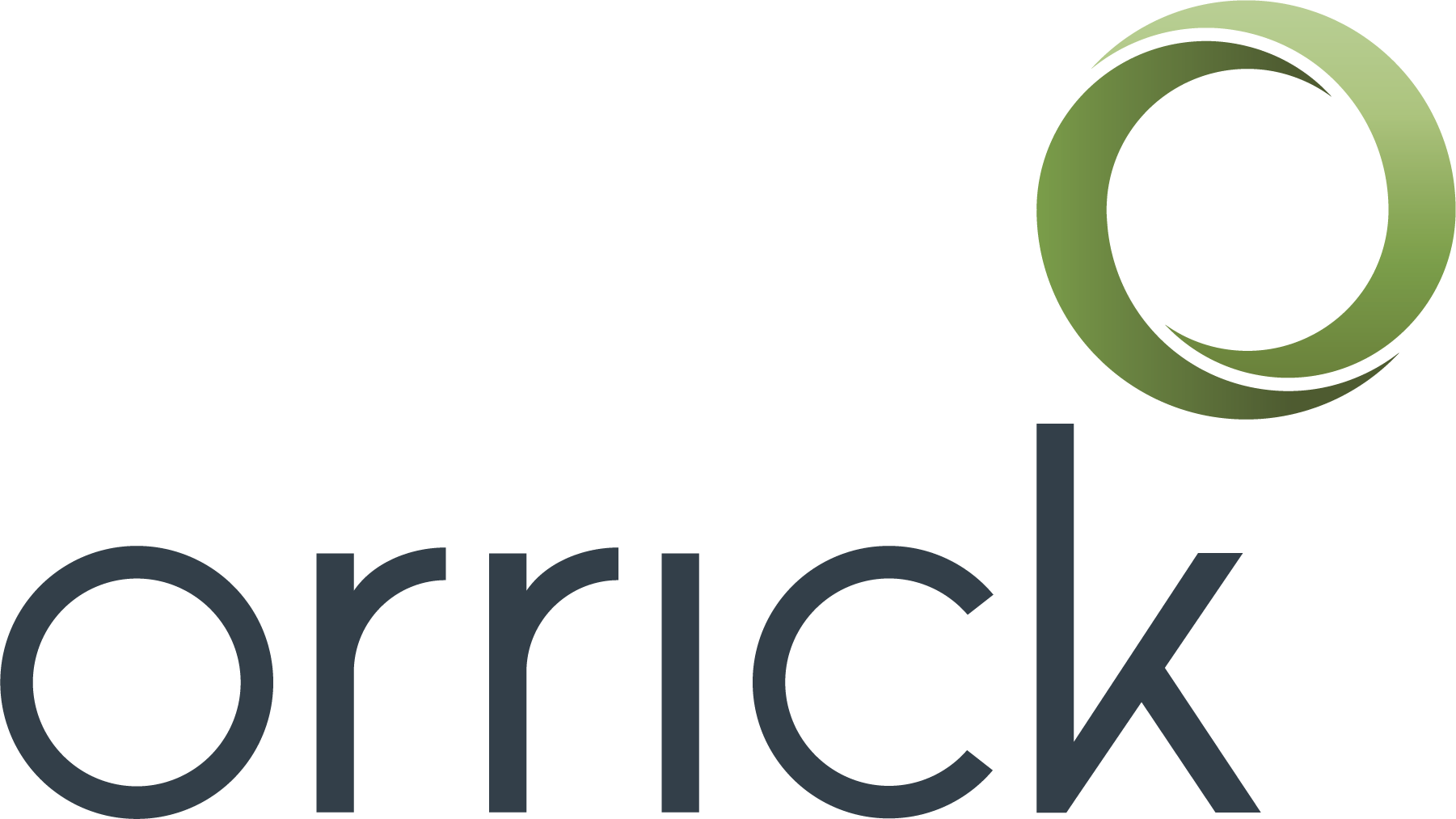 Austin  Beijing  Boston Brussels  Düsseldorf  Geneva Houston  London Los Angeles  Milan  Munich New York  Orange County Paris  Portland  Rome Sacramento  San Francisco  Santa Monica Seattle  Shanghai  Silicon Valley  Taipei Tokyo  Washington, D.C.  Wheeling, W.V.
BLX Brochures and Publications