Webinar | December 6, 2022 (COMPLETED)
Download the Webinar Slide Deck
Watch the Healthcare ESG Webinar Video
The Role of Finance in Healthcare ESG: Emission Reduction, Community Health Improvement & Impact Measurement
Join Orrick, BLX, and Healthcare Climate ActionWorks for this webinar on achieving decarbonization and navigating the evolving ESG landscape in the healthcare sector.
Who Should Attend? If you are a facilities or finance administration officer and your organization has joined or is contemplating joining the Department of Health and Human Services ("HSS") Health Sector Climate Pledge, you should attend. In addition, if your organization has or is looking to decarbonize, then you should attend.
SCHEDULE & SESSION DETAILS
TUESDAY – DECEMBER 6
Time: 10 am PT, 1 pm ET
Duration: 2 hours
HOUR ONE:
1pm – 2pm ET
Emissions Reductions: How Health Systems Lower Costs, Increase Access to Capital, and Improve Recruitment and Retention of Staff
Neal Hogan, Founder & Chairman – Healthcare Climate ActionWorks
Hayden Goudy, Director ESG / Corporate Governance – Orrick
The business climate for health systems is ominous as cash on hand is declining and workforce compensation demands are rising. Concurrently, over 100 health care organizations have signed the HHS Climate Pledge to reduce emissions by 50% by 2030 amidst a changing regulatory landscape. Here we look at how emissions reduction efforts can be implemented in a way that lowers operational costs, decreases borrowing costs, and improves recruitment and retention.
HOUR TWO:
2pm – 3pm ET
Eliminating Emissions from Electricity Usage: Power Purchase Agreements
Neal Hogan, Founder & Chairman – Healthcare Climate ActionWorks
Giji John, Partner (Energy & Infrastructure/ESG) – Orrick
A critical element of health system emissions is the emissions from their electricity usage. The optimal tool for eliminating those emissions are forms of Power Purchase Agreements which give health systems credit for putting renewable energy onto the grid, thus eliminating the health systems emissions from electricity usage. Neal and Giji walk through the legal, financial, and operational issues of the PPA.
Panel Discussion: Experience with Renewable Electricity
Robyn Helmlinger, Partner (Public Finance/Healthcare) – Orrick
Ramé Hemstreet, VP Operations and Chief Sustainable Resources Officer – Kaiser Permanente
Craig Stepien, Executive Director – NextEra
Moderator: Neal Hogan, Founder & Chairman – Healthcare Climate ActionWorks
Kaiser Permanente is the healthcare industry leader in emissions reduction. Here we learn how they decreased the energy intensity of their buildings, and generated electricity via PPAs. NextEra is the largest, and greenest utility in the US. Over 50% of their business is in the development of power for industries looking to shift to renewable power, and a critical part of that is the PPA and the VPPA
For additional information about the meeting or to request an invitation, please contact: Cynthia Sixtos at csixtos@blxgroup.com or (213) 612-2207.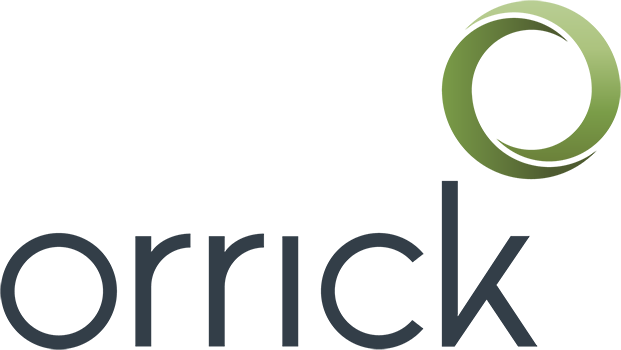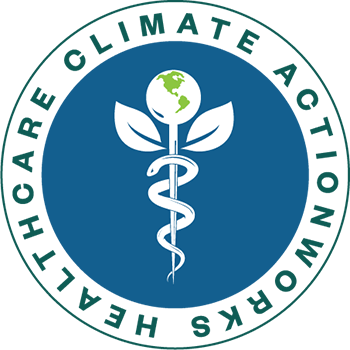 DISCLOSURES
ATTORNEY ADVERTISING: Prior results do not ensure a similar outcome.
BLX is a subsidiary of Orrick. BLX does not provide legal services.
Healthcare Climate ActionWorks is not a related entity to BLX or Orrick.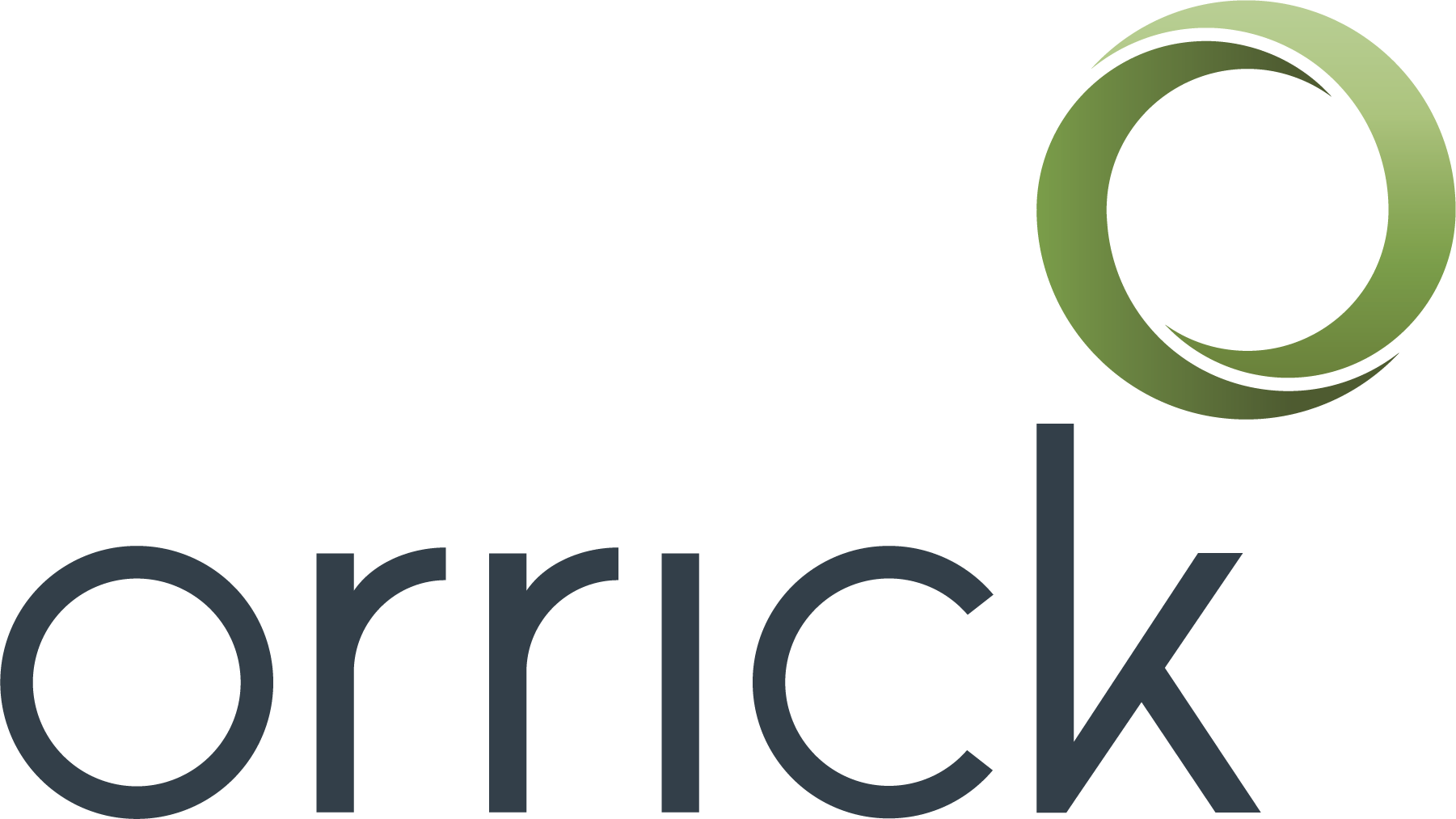 Austin  Beijing  Boston Brussels  Düsseldorf  Geneva Houston  London Los Angeles  Milan  Munich New York  Orange County Paris  Portland  Rome Sacramento  San Francisco  Santa Monica Seattle  Shanghai  Silicon Valley  Taipei Tokyo  Washington, D.C.  Wheeling, W.V.
BLX Brochures and Publications