Webinars and Events
BLX/Orrick 7th Annual Post-Issuance Compliance Workshop (COMPLETED 11/15/2019)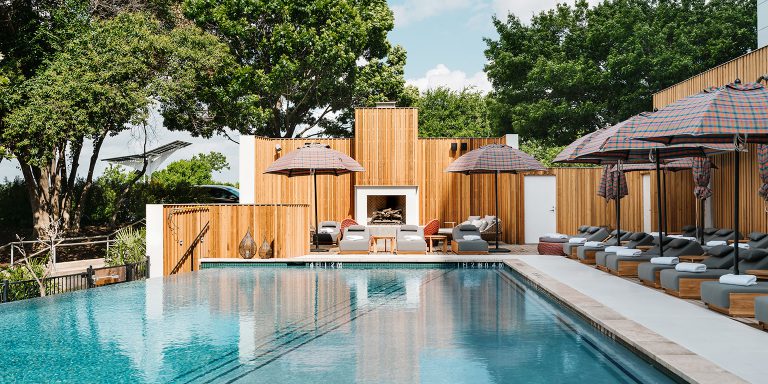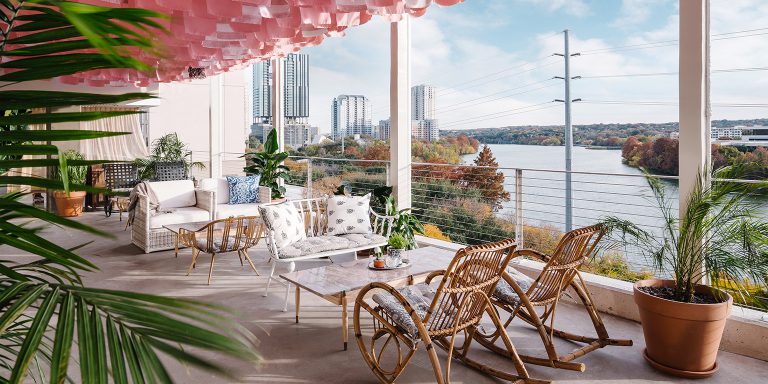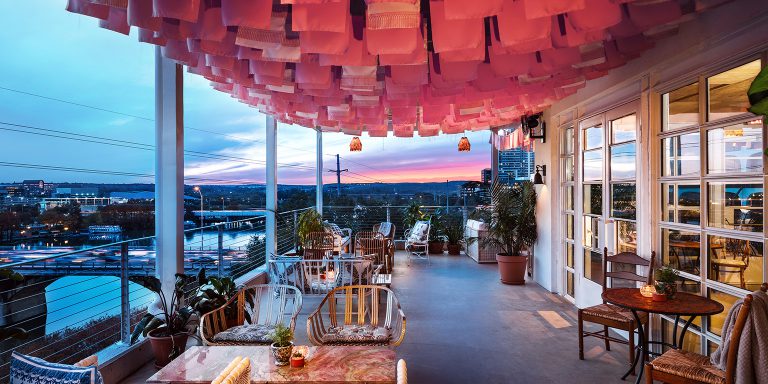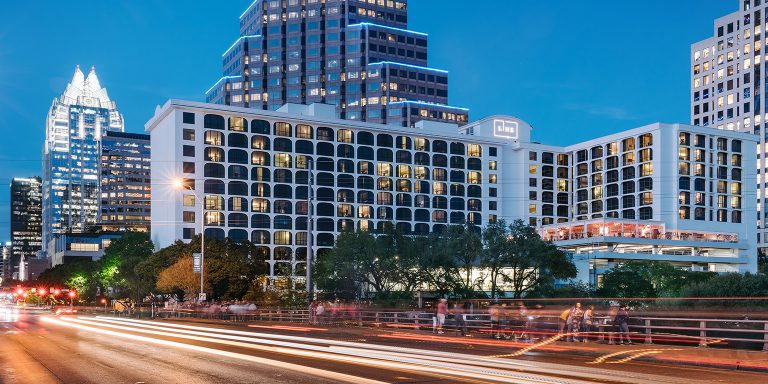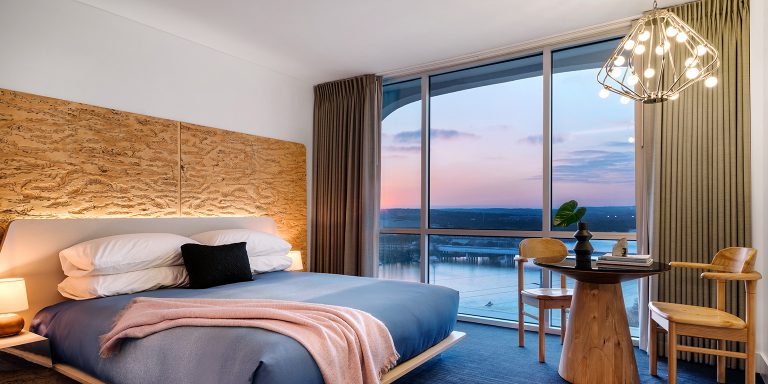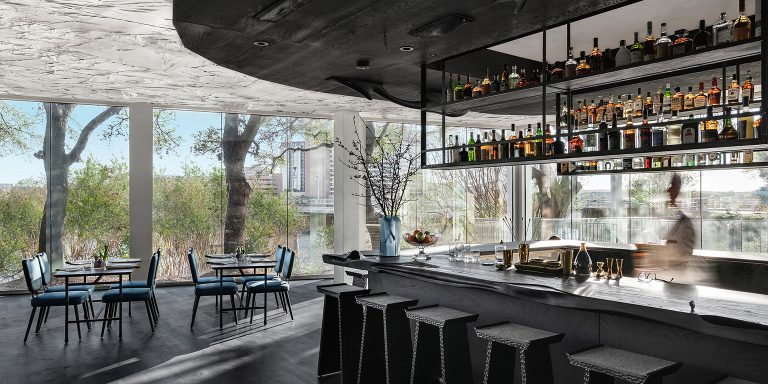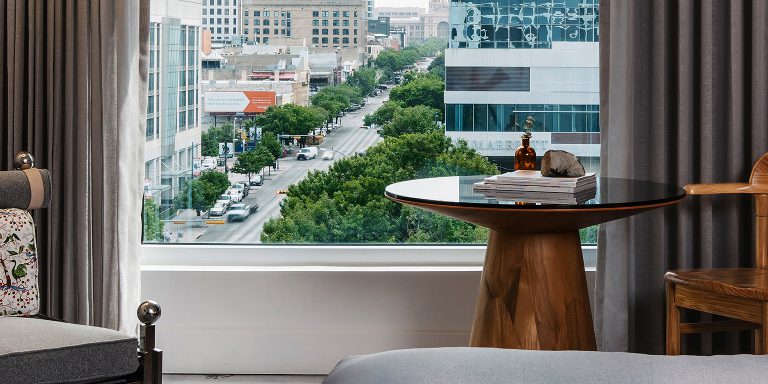 A Comprehensive Overview of Post-Issuance Tax Law and SEC Secondary Market Disclosure for 501(c)(3) Organizations and State and Local Government Issuers Who Utilize Tax-Exempt Financing.
REGISTRATION FOR THIS EVENT HAS CLOSED
THE LINE HOTEL, AUSTIN, TX
NOVEMBER 14-15, 2019
CPE AND MCLE CREDITS OFFERED
The BLX/Orrick Post-Issuance Compliance Workshop is going to Texas and The LINE Hotel in Austin! Reserve your place today at this 7th annual educational event.
PROGRAM DESCRIPTION
The BLX/Orrick Workshop offers timely discussions of topics related to post-issuance compliance and tax law for the public finance and 501(c)(3) communities who borrow on a tax-exempt basis. With open forums allowing for attendee participation, BLX and Orrick professionals will lead the program and assist participants with understanding the IRS and SEC regulations and requirements relating to tax-exempt debt. The sessions allow for audience participation and address questions from participants relating to real life situations. Our team strives to make the discussion of tedious tax laws understandable and relatable.
AGENDA
At the workshop, dedicated sessions on the following topics:
Post-Issuance Tax Compliance Best Practices
Private Business Use – IRS Rules, Regulations and Exceptions
Managing Sponsored Research in Tax-Exempt Facilities
Addressing Management and Service Contracts in Tax-Exempt Facilities
Quantifying PBU and Utilizing Qualified Equity
Secondary Market Disclosure and SEC Rule 15c2-12 Amendment
IRS Audit Preparedness
2018 Schedule K Review
Borrower Perspective – Our Post-Issuance Compliance Program
Guide for LIBOR Transition
Investment Opportunities and Market Update
Managing Arbitrage Compliance
For detailed session descriptions, CLICK HERE.
BLX SENIOR REPRESENTATIVES & ORRICK TAX PARTNERS TO PRESENT AT THE WORKSHOP
All Workshop participants will have the opportunity to interact directly with BLX Representatives and Orrick Partners throughout the Workshop.
CLICK HERE for more information on Orrick.
GENERAL SCHEDULE – For Travel Planning Purposes
Thursday, November 14th
7:00 am – 8:00 am Registration & Breakfast
8:00 am – 12:00 pm Workshop Sessions
12:00 pm – 1:00 pm Lunch
1:00 pm – 5:15 pm Workshop Sessions
5:30 pm – 7:30 pm Hosted Cocktail Reception
Friday, November 15th
7:30 am – 8:00 am Breakfast
8:00 am – 12:00 pm Workshop Sessions
12:00 pm Workshop Concludes
HOTEL INFORMATION
Discounted hotel rooms are going fast!
BLX has secured a limited number of rooms at a discounted rate at The LINE Austin. The last day to book a room is October 23, 2019. To reserve your room, click here.
WORKSHOP PRICING
Issuers and non-profit organizations: $695
Other professionals: $1,095
An invoice with payment instructions will be sent once registration is received.
Refunds, Cancellation and Concerns
Requests to refund registration fees must be received in writing by October 18 and will be subject to a $100 cancellation fee. No refunds will be granted after October 18. Refunds or cancellations of hotel bookings need to be requested from The LINE Austin and are subject to their policies.
For additional information or any questions on the Workshop and/or invoicing, please contact:
Cynthia Sixtos
csixtos@blxgroup.com
or call 213-612-2207
THANK YOU TO OUR SPONSORS
BLX Brochures and Publications