Webinars and Events
BLX/Orrick 2021 Post-Issuance Compliance Workshop - Tentative
Tentatively scheduled for October 28-29, 2021
At the Vdara Hotel and Spa
PLEASE NOTE: While we will continue to evaluate the situation over the next few months, we hope to be able to host a live event in Las Vegas this October.
A Comprehensive Overview of Post-Issuance Tax Law and SEC Secondary Market Disclosure for 501(c)(3) Organizations and State and Local Government Issuers Who Utilize Tax-Exempt Financing
PROGRAM DESCRIPTION
The BLX/Orrick Workshop offers timely discussions of topics related to post-issuance compliance and tax law for the public finance and 501(c)(3) communities who borrow on a tax-exempt basis. With open forums allowing for attendee participation, BLX and Orrick professionals will lead the program and assist participants with understanding the IRS and SEC regulations and requirements relating to tax-exempt debt. The sessions encourage audience participation and address questions from participants relating to real life situations. The BLX and Orrick team strives to make the discussion of tedious tax laws understandable and relatable.
AGENDA – Please check back for updates.
BLX SENIOR REPRESENTATIVES & ORRICK TAX PARTNERS TO PRESENT AT THE WORKSHOP
All Workshop participants will have the opportunity to interact directly with BLX Representatives and Orrick Partners throughout the Workshop.
CLICK HERE for more information on Orrick.
CPE and MCLE Credits offered
HOTEL INFORMATION
BLX has secured a limited number of rooms at a special discounted rate of $135* (plus applicable fees) at the Vdara. The last day to book a room will be October 6, 2021.  Hotel reservation link will be provided once workshop registration opens.
WORKSHOP PRICING
Issuers and non-profit organizations:  $695 | $745 after July 31
Other professionals**: $1095 | $1145 after July 31
An invoice with payment instructions will be sent once registration is received.
** Who May Attend
In general, this educational workshop is for representatives from nonprofit organizations and state and local governments. In addition, the Workshop will be open for certain Industry Professionals. For information on Industry Professional attendance, please contact Cynthia Quezada Sixtos at csixtos@blxgroup.com.
Refunds, Cancellation and Concerns
Requests to refund registration fees must be received in writing by October 1, 2021 and will be subject to a $100 cancellation fee. No refunds will be granted after October 1. Refunds or cancellations of hotel bookings need to be requested from the Vdara and are subject to their policies.
For additional information or any questions on the Workshop and/or invoicing, please contact:
Cynthia Sixtos
csixtos@blxgroup.com
or call 213-612-2207
* Hotel Fees
A Daily Resort Fee of $39.00 plus the current applicable Clark County room tax for the Vdara of 13.4% will be charged in addition to room rates.
DISCLOSURES
ATTORNEY ADVERTISING: Prior results do not ensure a similar outcome.
BLX is a subsidiary of Orrick. BLX does not provide legal services.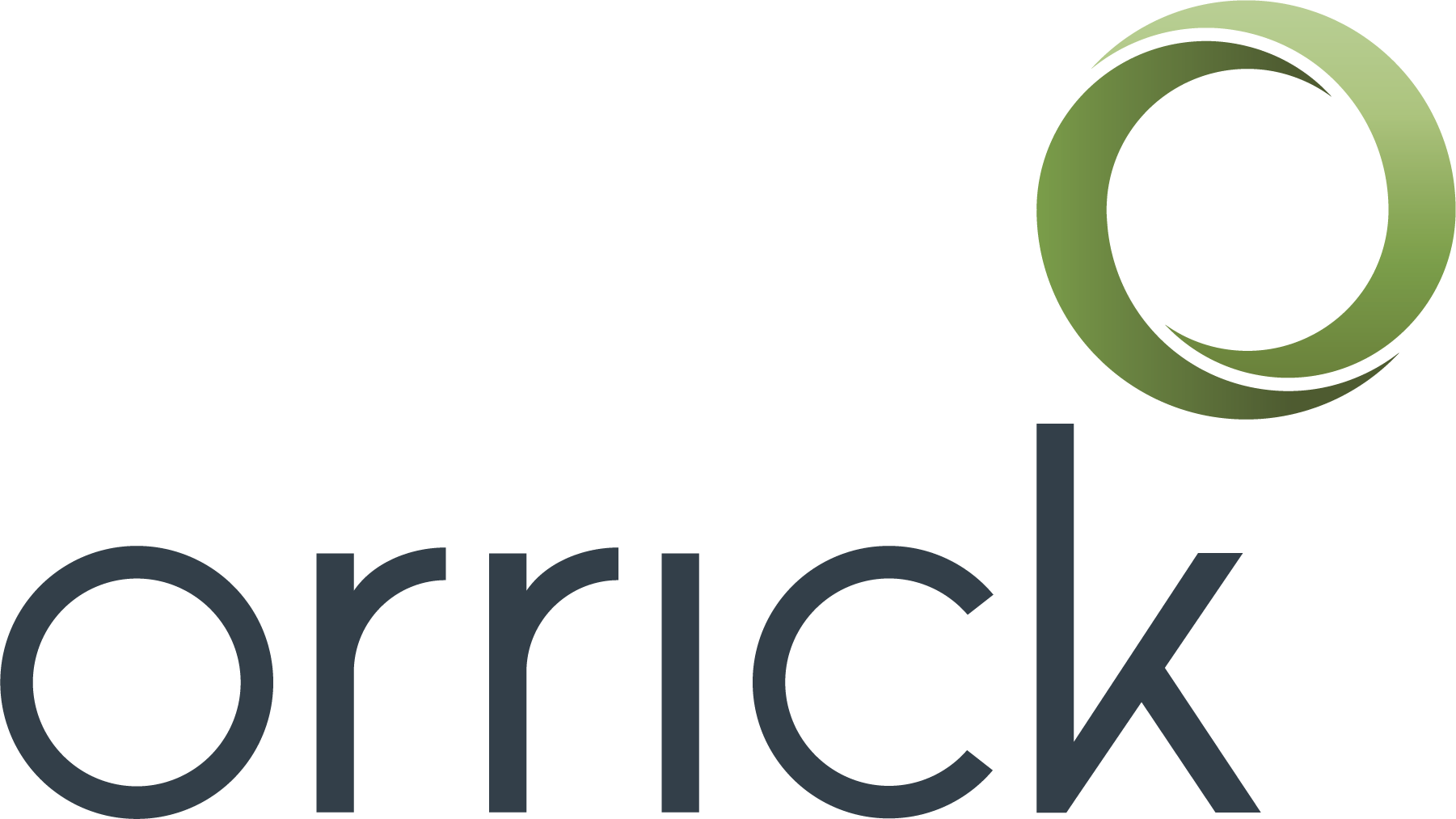 Austin  Beijing  Boston Brussels  Düsseldorf  Geneva Houston  London Los Angeles  Milan  Munich New York  Orange County Paris  Portland  Rome Sacramento  San Francisco  Santa Monica Seattle  Shanghai  Silicon Valley  Taipei Tokyo  Washington, D.C.  Wheeling, W.V.