Webinars and Events
BLX/Orrick 2022 Post-Issuance Compliance Workshop - Hybrid Event (COMPLETED 11/4/2022)
SPEAKERS
A Comprehensive Overview of Post-Issuance Tax Law and SEC Secondary Market Disclosure for 501(c)(3) Organizations and State and Local Government Issuers Who Utilize Tax-Exempt Financing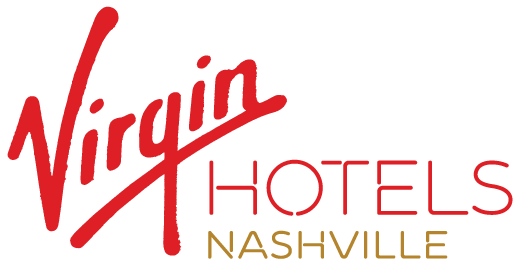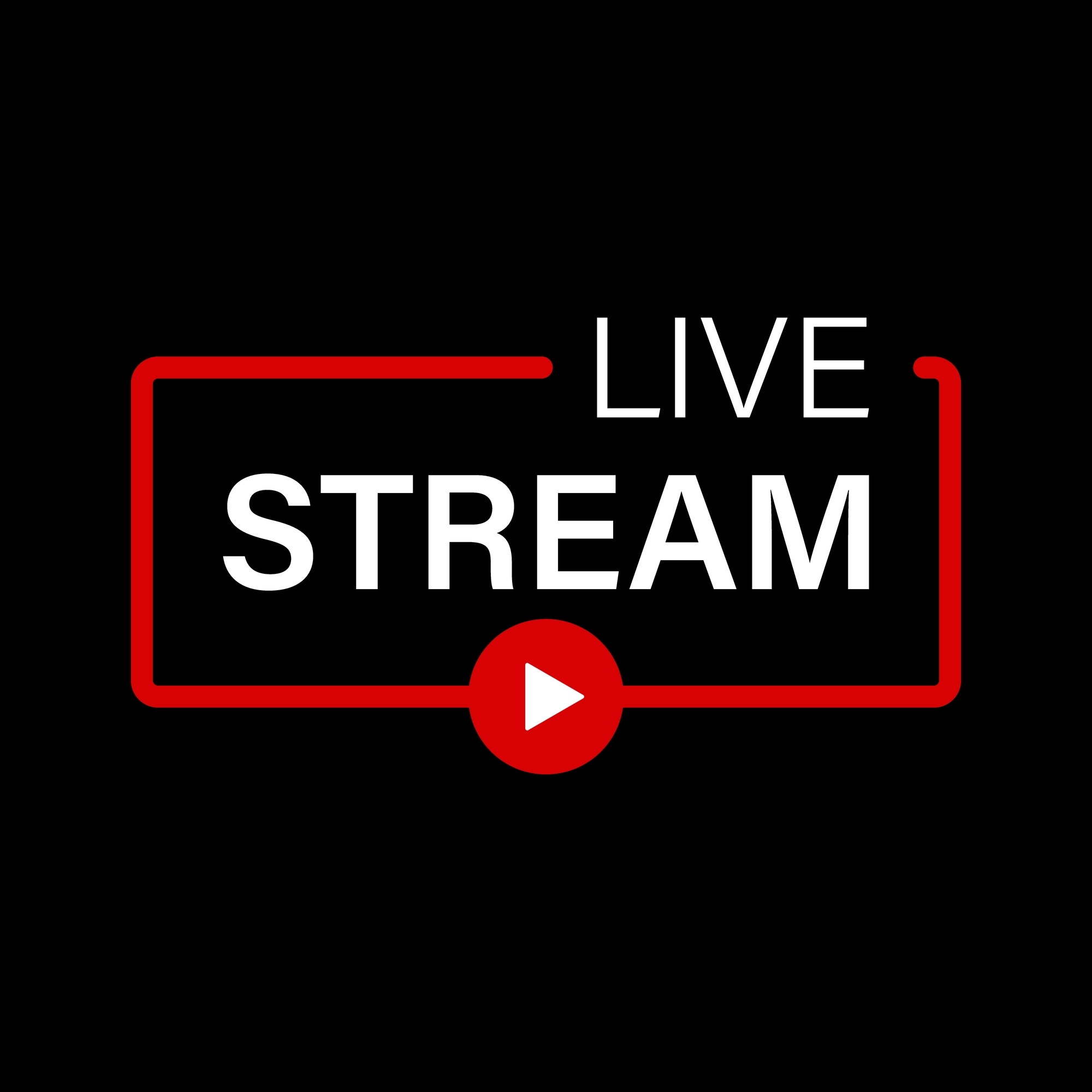 The 2022 Workshop will again be a hybrid event, with in-person attendance at the Virgin Hotels Nashville and a livestream option. In-person attendance will be limited to 50 attendees, subject to the COVID-19 health protocols detailed below. In addition, through the livestream option, we will make available all content on a virtual platform with the ability for participants to interact with the presenters throughout the workshop. Both the in-person and livestream options will allow participants to replay any of the sessions for up to 30 days after the event.
Our desire is to host an event for the community that provides timely and relevant information while following recommended protocols and that is safe for both the attendees and for our team. The livestream option represents an exciting way for us to bring our content to a much broader audience.
Please note: Due to the limited in-person capacity, live attendance at Virgin Hotels Nashville will be restricted to TWO PEOPLE PER ORGANIZATION. If your organization would like for more than two people to attend in-person, please contact Cynthia Sixtos at csixtos@blxgroup.com.
PROGRAM DESCRIPTION
The BLX/Orrick Workshop offers timely discussions of topics related to post-issuance compliance and tax and SEC rules and regulations for the public finance and 501(c)(3) communities who borrow on a tax-exempt basis. With open forums allowing for attendee participation, BLX and Orrick professionals will lead the program and assist participants with understanding the IRS and SEC regulations and requirements relating to tax-exempt debt. The sessions encourage audience participation and address questions from participants relating to real life circumstances. The BLX and Orrick team strives to make the discussion of tedious tax laws understandable and relatable.
AGENDA
The Workshop, will have dedicated sessions on the following topics:
PBU Calculations – Beyond Compliance – NEW SESSION
Rising Interest Rates: Issuing Bonds and Investment of Bond Proceeds – NEW SESSION
Post-Issuance Compliance Overview
Private Business Use (PBU) Rules and Regulations
Sponsored Research – IRS Rules and Safe Harbors
Management Contracts – IRS Rules and Safe Harbors
How to Calculate PBU and Utilizing Qualified Equity to Minimize PBU
2021 IRS Schedule K Review
Update on IRS Enforcements and Audits
Borrower Perspective – Our Post-Issuance Compliance Program
Continuing Disclosure and SEC Rule 15c2-12
Managing Arbitrage Compliance
FOR DETAILED SESSION DESCRIPTIONS, CLICK HERE
BLX SENIOR REPRESENTATIVES & ORRICK TAX PARTNERS TO PRESENT AT THE WORKSHOP
All Workshop participants will have the opportunity to interact directly with BLX Representatives and Orrick Partners throughout the Workshop.
CLICK HERE for more information on Orrick.
WORKSHOP MATERIALS
Electronic, downloadable versions of all Workshop materials will be accessible via a secure log in site one week prior to the start of the Workshop so that all attendees may save and view the materials on their own device. Please note, for in-person attendees, hard copies of Workshop materials will NOT be provided. 
CPE and MCLE Credits offered.
TENTATIVE SCHEDULE (Central Time)
Thursday, November 3
8:00 am – 9:00 am Registration & Breakfast (in-person attendees)
9:00 am – 12:00 pm Workshop Sessions
12:00 pm – 1:00 pm Lunch Break
1:00 pm – 5:00 pm Workshop Sessions
5:00 pm – 7:00 pm Cocktails (in-person attendees)
Friday, November 4
8:30 am – 9:00 am Breakfast (in-person attendees)
9:00 am – 12:30 pm Workshop Sessions
12:30 pm Workshop Concludes
WORKSHOP PRICING
Nonprofit organizations and issuers / governmental organizations:
In-person: $695
Virtual: $595
Industry professionals**:
In-person: $1,095
Virtual: $995
An invoice with payment instructions will be sent once registration is received.
** Who May Attend
In general, this educational workshop is for representatives from nonprofit organizations and state and local governments. In addition, the Workshop will be open for certain Industry Professionals. For information on Industry Professional attendance, please contact Cynthia Sixtos at csixtos@blxgroup.com.
COVID-19 Safety Protocols for In-Person Attendance
Our goal at this event is to promote healthy behaviors and maintain a healthy environment for all participants. For the health and safety of all, we ask that you only join us for this event if you do not have any symptoms. Safety protocols are subject to change. Please check back for updates.
HOTEL INFORMATION
Discounted hotel rates expired on October 10th. If you'd still like to book a room, please contact  Virgin Hotels Nashville directly.
Refunds, Cancellation and Concerns
For in-person registrations, requests to refund registration fees must be received in writing by October 6, 2022, and will be subject to a $100 cancellation fee. No refunds will be granted after October 6.
For virtual registrations, requests to refund registration fees must be received in writing by October 31, 2022, and no cancellation fee will apply. No refunds will be granted after October 31.
Refunds or cancellations of hotel bookings need to be requested from the Virgin Hotels Nashville and are subject to their policies.
For additional information or any questions on the Workshop and/or invoicing, please contact:
Cynthia Sixtos
csixtos@blxgroup.com
or call 213-612-2207
THANK YOU TO OUR SPONSORS
* Hotel Fees
Rates are subject to applicable city and hotel taxes, currently at 15.25%, plus $2.50 per night.
DISCLOSURES
ATTORNEY ADVERTISING: Prior results do not ensure a similar outcome.
BLX is a subsidiary of Orrick. BLX does not provide legal services.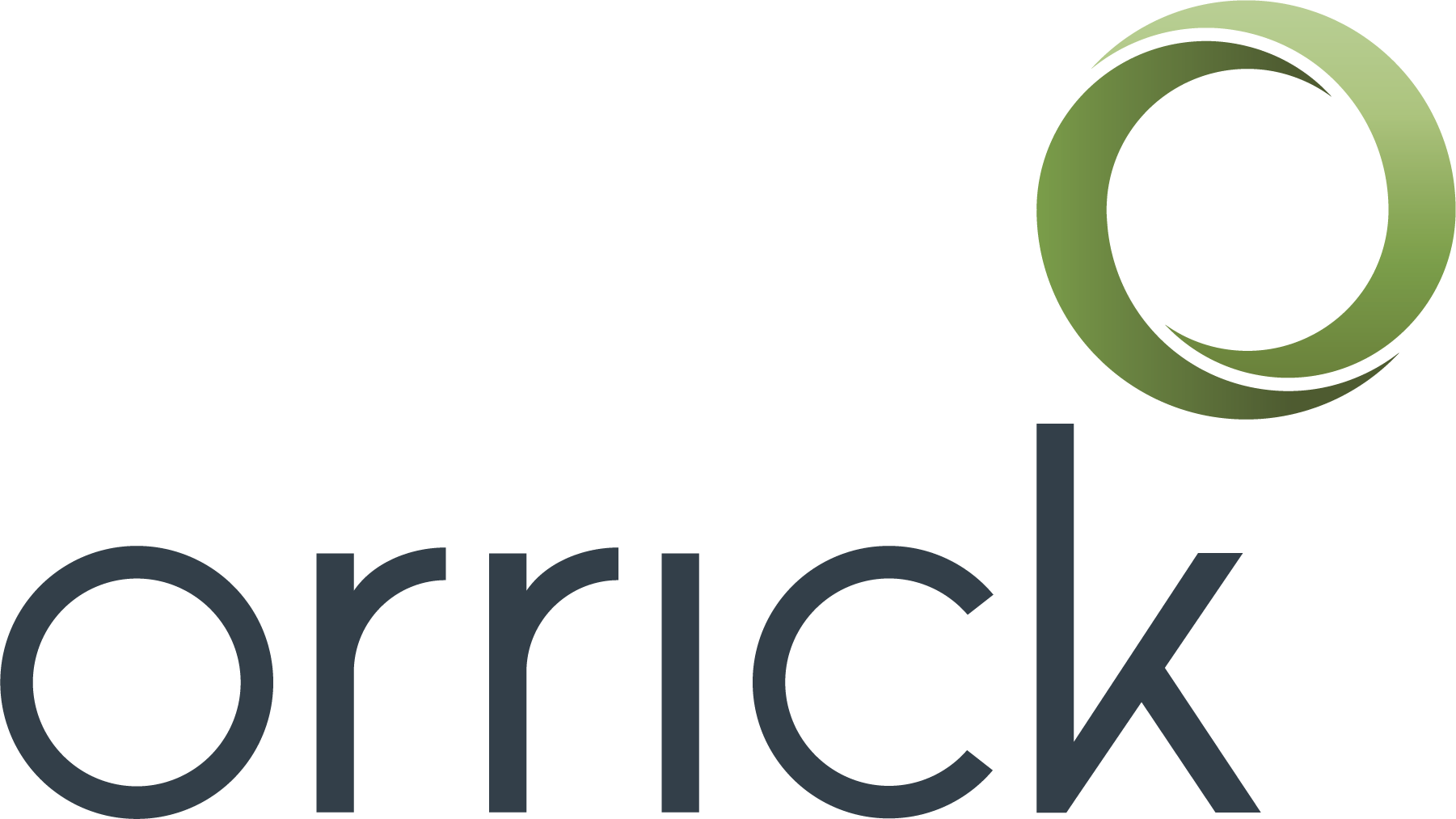 Austin  Beijing  Boston Brussels  Düsseldorf  Geneva Houston  London Los Angeles  Milan  Munich New York  Orange County Paris  Portland  Rome Sacramento  San Francisco  Santa Monica Seattle  Shanghai  Silicon Valley  Taipei Tokyo  Washington, D.C.  Wheeling, W.V.
BLX Brochures and Publications